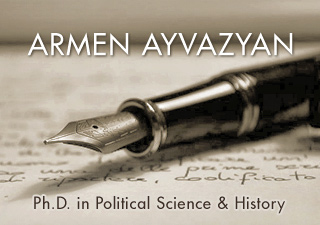 ACADEMIC FIELDS

- National Security of Armenia
- History of Armenia and Near East from the XVIIth to XXth centuries
- Military History of Armenia
- American Historiography on Armenia
- The Relations between Armenia and Armenian Diaspora
- Geopolitics and regional security issues of Transcaucasia (South Caucasus)


---

ARARAT CENTER FOR STRATEGIC RESEARCH

Please click on the logo to visit the website.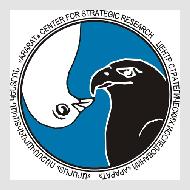 PHOTO GALLERY
---

After lecture in Moscow, 4 July 2007, Next to Armen Ayvazyan in the middle is Lieutenant-General Norat Ter-Grigoryantz, Chief of Staff of the Armenian Army from 1992 to 1995, Chief of Staff of the 40th Soviet Army in Afghanistan from 1980 to 1983
A witness is reporting in his blog about this meeting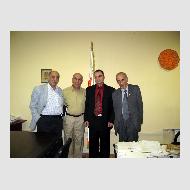 | | |
| --- | --- |
| In the Headquarters of the UN, April 2007, New York | A Meeting with Dr. Vartan Gregorian, the President of Carnegie Corporation of New York 18 April 2007, New York |
| | |




Paris, December 2006.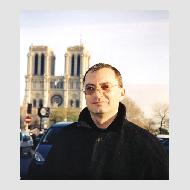 Presentation of the book "The Liberated Territory of Armenia and the Settlement of the Nagorno-Karabakh Conflict", February 8, 2006, "Tigran Mets" Hall, Armenia Marriott Hotel, Yerevan.
Read the Press Release.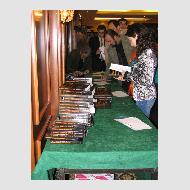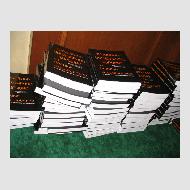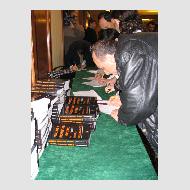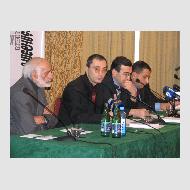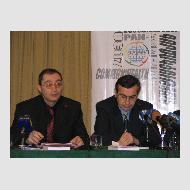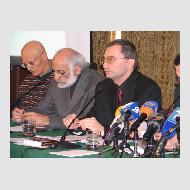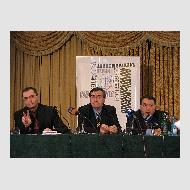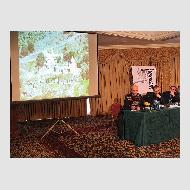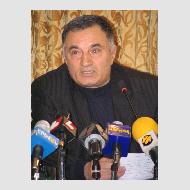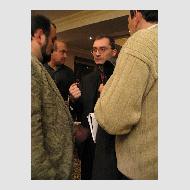 Meeting at the Organization of Istanbul Armenians, Los Angeles, May 27, 2005.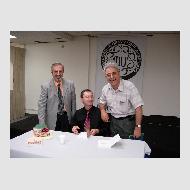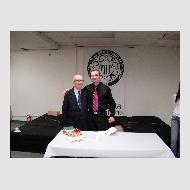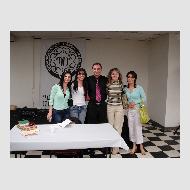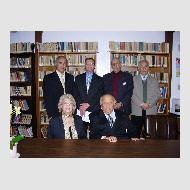 Hollywood, April 24, 2005.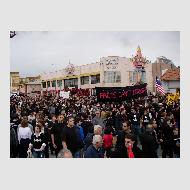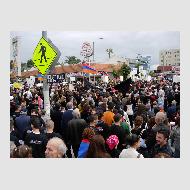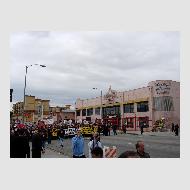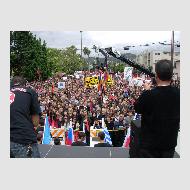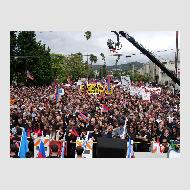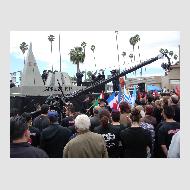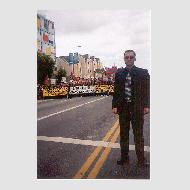 "The Genocide and the Armenian Response in the 21st Century", Royal Palace, Glendale, April 19, 2005.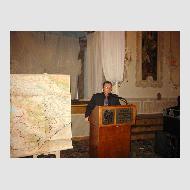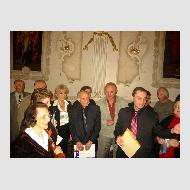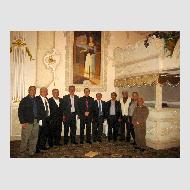 Lecture/Public Discussion: "The Enhancement of Armenia-Diaspora Relations as a Way of Addressing the Challenges Facing the Armenian Nation", Office of the Armenian Assembly of America, Washington, DC, May 20, 2005.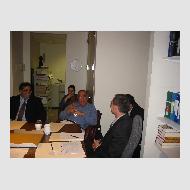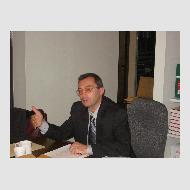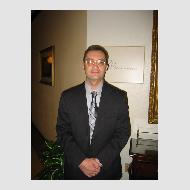 Presentation of "An Anthology of International Anti-Corruption Experience (Selected Studies)", EU Commission Office in Yerevan, February 2005.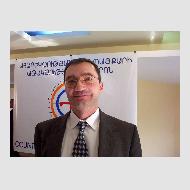 Aleppo, April 2006.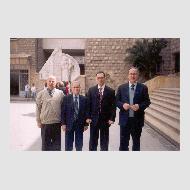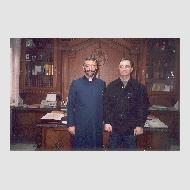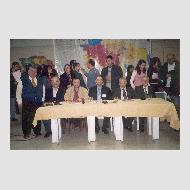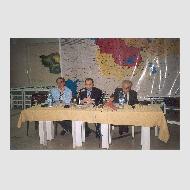 Kapan and Berdzor, Lachin, 2006.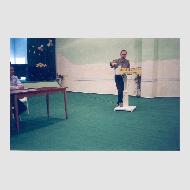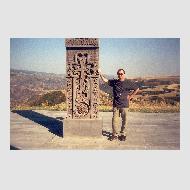 Kesab and Damascuc, Syria, April 2006.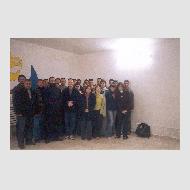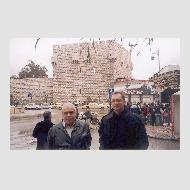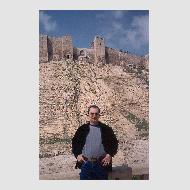 Tatev, 2006.